Flagship

Plus

Besides electricity plans for homes and businesses, the team at Flagship Power is always working to find other services that can offer you value and savings.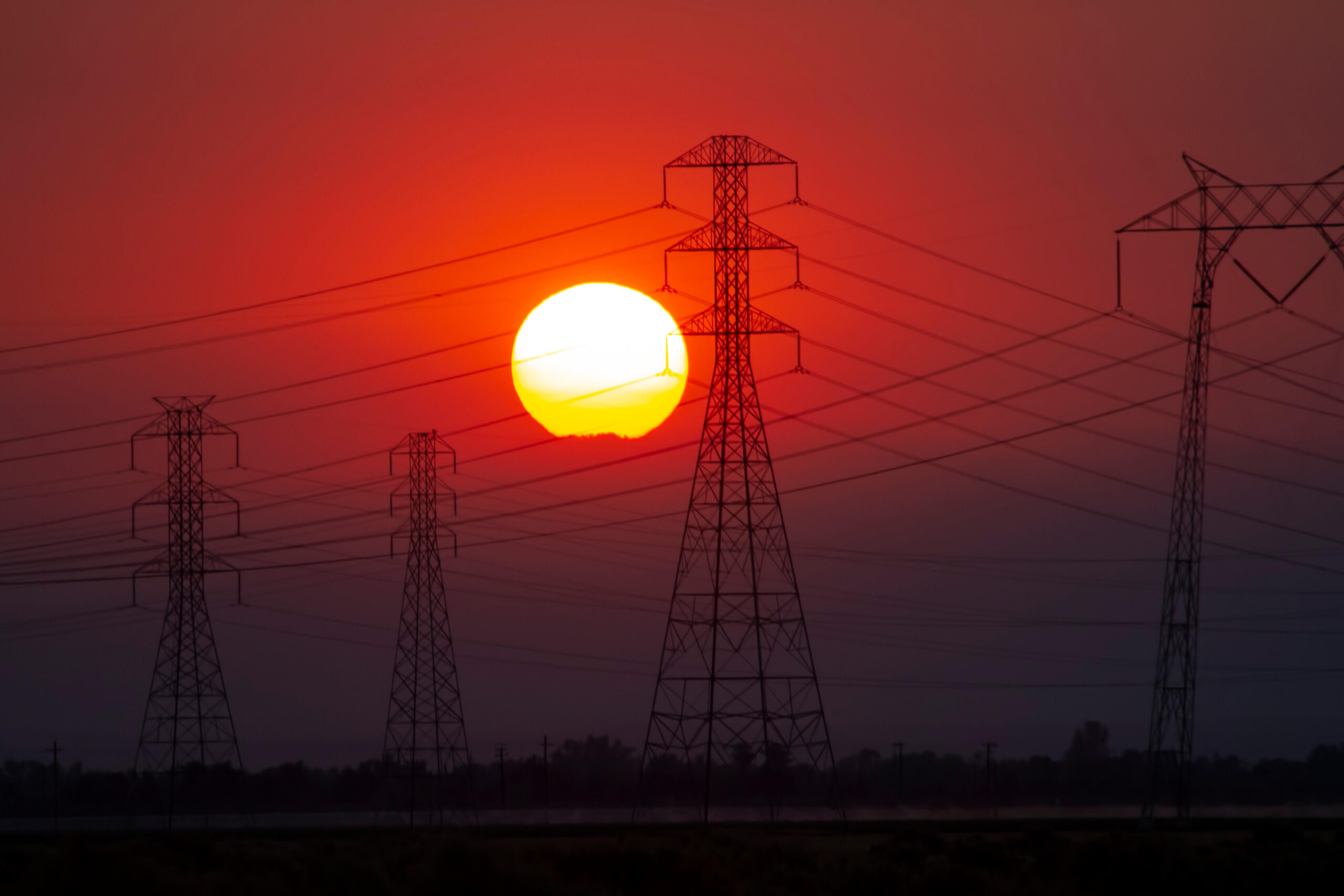 Solar
Solar power has never been more affordable than it is right now.
COMING SOON!
Bill Reduction
It is good to have an ally to help you figure out how to save money
COMING SOON!.
Insurance
The right insurance policies have the power to help give you peace of mind .
COMING SOON!